Year by year the number of employment possibilities in the tech industry is considerably increasing and this situation will definitely create more job places for IT experts. Speaking about Ukraine, as for February 2019 there are over 160k IT specialists there. On the one hand, the more developers there are in Ukraine, the more rare specialists there are among them. On the other hand, recruitment has never been so easy as it may seem.
It is clear that this very industry will continue to change and develop further, but what should the new IT business owners and, particularly, startups do if they need professionals with rare skills right now? In other words, how to recruit software engineers quickly and effectively? This article will cover our several case studies on recruitment for American tech leaders.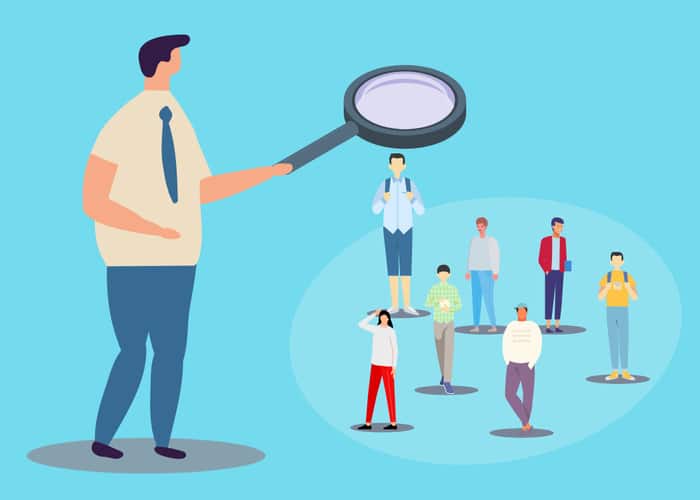 Hunting for a Senior Full Stack Engineer with excellent skills in C++, C#, .Net, TCP/IP and Warehouse Management System
One American product company, which claims to be a startup with huge online marketplace, asked us to find a rare tech expert with skills in C++, C#, .Net, TCP/ and ability to give architecture suggestions. It was important to hire an accomplished and very uncommon specialist, not a regular Developer but a Full Cycle Engineer.
It seemed impossible for the client to hunt out the required Full Cycle Engineer in our country, as this specialist is considered nonexistent and almost mythic here. Its attitude triggered our desire to find the ideal person even more. You probably won't believe but, in fact, we did it.
Taken our client's desires into account, we designed the profile of this specialist, studied the required skills and specific features, searched through the market and, voila, two strong candidates were successfully found. It turned out later that these two were the only profiles on the Ukrainian market. To tell the truth, headhunting took a great deal of our efforts to get these fantastic experts.
Finally, just 2 weeks after the first meeting with our client we assisted in several stages of the interview with one of them and the deal was closed. Although it was extremely challenging, the result exceeded all expectations.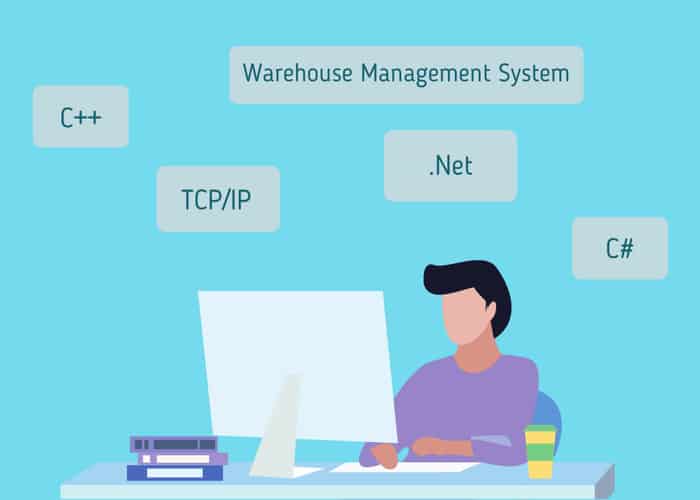 Two Image Recognition Specialists for another American company dealing with artificial intelligence
Having recently opened its own R&D office in Ukraine, one American product company was looking for two Image Recognition Specialists in the AI industry. The company had been trying to fill in the vacancies for three months but it caused a real problem. Fortunately, they found help in Alcor since we were ready to take the full responsibility of this challenge.
The problem was that the client used references and its own system of internal search without any assistance, which naturally did not give any results. Alcor started a full-scale recruitment activity using Executive Search among the existing competitors. We are absolutely sure now that it was the most successful approach in that case as we received a great pool of eligible candidates. Just in several days our client had 4 CVs on the table, two of which were approved. A week later two Image Recognition Specialists started their work.
Senior Full Stack (React+Node Js) Engineer within two weeks for the group of Middle East companies
Recently we have received a request to find a skillful Senior Full Stack Engineer in Ukraine for the Emirates. They were interested exactly in our labor market as they were lack of resources at that moment and needed a top-notch professional for their large-scale e-commerce platform.
The task required our base of suitable resources to select and offer the right candidate for the position in short order. Not only did we succeed, but also helped the client to fully understand the situation on the Ukrainian market. The first vacancy was filled just within two weeks.
More cases to show how far we can go
It's not a secret today that Ukraine offers top-level specialists who have good educational background and a substantial skill set to meet the most unexpected demands. Except for a strong background, they also have high proficiency in the field, best tested when working abroad. All these and many other factors make our tech labor market even more attractive and desirable.
Next case study will show the way we help many businesses to develop and grow. It can be achieved thanks to the right people in a software development team structure which is the key in the age of intense competition.
The position of UX Designer with specific requirements
That was a very multi-aspect request that made us go through a huge pool of various candidates who, for some reasons, were short of the necessary experience our client wanted. The company needed a UX Designer with profound experience in Net and C# as they were launching a b2b platform to deliver their trainings to different companies.
We decided to change the mode of work. Our team prepared the analysis on that position for Architect and CTO, including a detailed guide on the UX developer salary. This approach motivated our client to reconsider the requirements for that vacancy.
For more case studies on recruitment visit this Case Study page.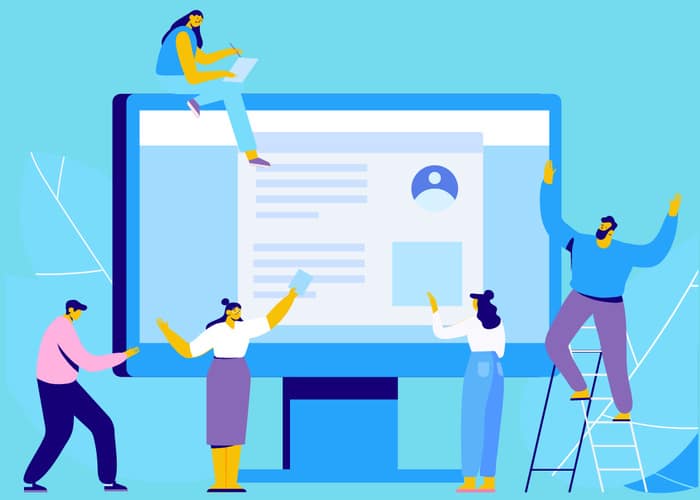 How to open R&D Center in Ukraine for an American company
It often happens that our clients desire further cooperation. When recruitment is done, operational management comes into play. It usually includes real estate, HR management, legal support, accounting and payroll services. All together these services make up an R&D center. Those who know that Alcor provides the full range of back-office services may find it useful to continue working with us. This is because many top managers like CTOs, CFOs, COOs and others realize the responsibility to organize a pleasant working environment for their new team.
Read how Alcor arranged a software R&D office for People.ai in Ukraine here.
If you are interested in cooperation,  contact us.
Recruitment Department team,
Alcor