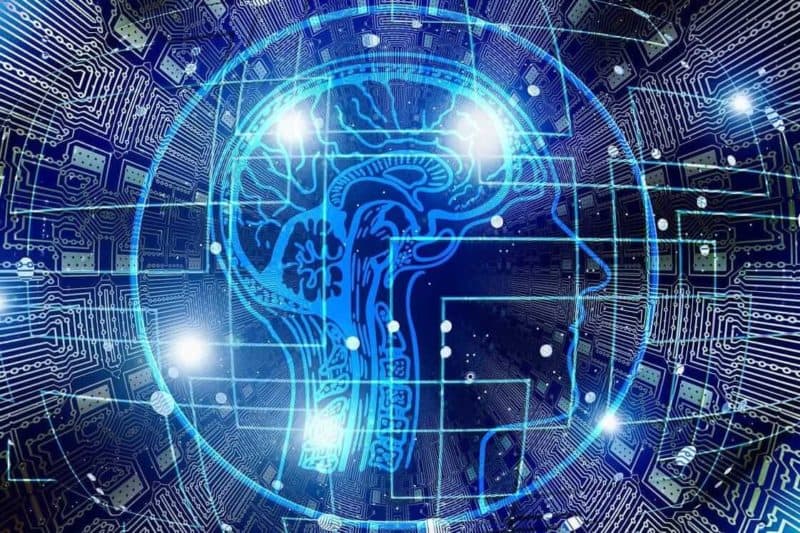 In any tech company (especially a product one) software developers are the primary asset, as they create the most value; that's why building an effective development team requires the right balance of strategy, effort, and investment. As well, everything gets a bit more complicated if you need to get some top talent and also make it cost-effective at the same time.
Do you have a great idea of a product to bring to market, but not a clue where to find the needed developers? In the United States, tech specialists are in high demand, with nearly a quarter-million unfilled job openings for software developers (according to The App Association). Whereas the shortage of software developers is a major issue in the US, in contrast, the Ukrainian IT market has over 160,000 working developers (2018 statistics) with an additional 20,000 people graduating from tech universities every year.
With this in mind, you might have come up with the idea of hiring software developers from popular outsourcing and offshoring destinations such as Ukraine. Many companies like Grammarly and People.ai have already cut down their expenses by having their R&D office here, yet if you've never encountered Ukrainian developers you might need to know more about them.
Hard Skills of Ukrainian Software Engineers
As a business owner or hiring manager, you certainly want to bring in specialists who have the necessary expertise, and you definitely know what tech skills you need and how to assess them – but what about ascertaining if the local talent can handle those needs. Assessing candidates' competencies is a focal task and a mistake could end up costing lots of extra time and money!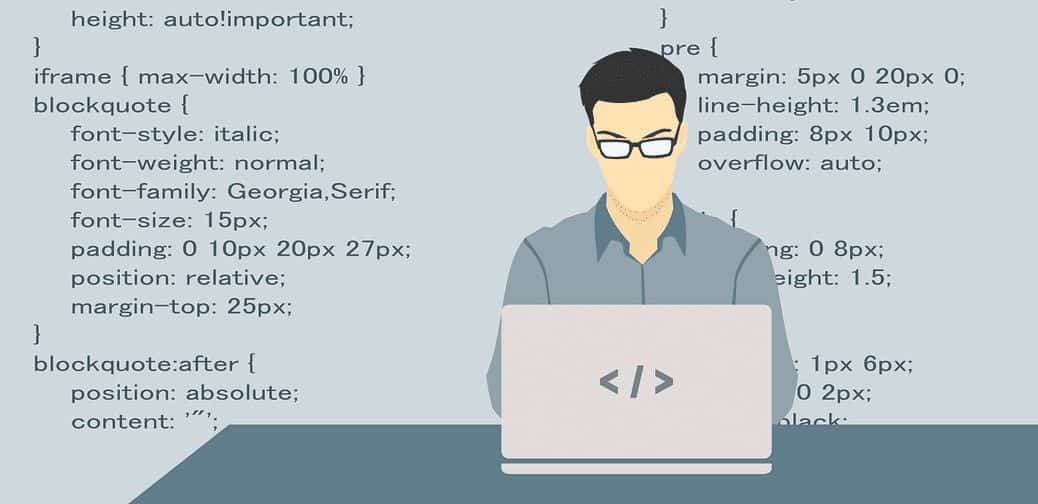 Here are just a few important facts about Ukrainian developers:
They use a wide range of coding languages and technologies, the most common being Java, JavaScript, C#, PHP, Python, C++, Swift, and Ruby;
On average, over 50% of Ukrainian software developers have 5+ years of professional experience, often with varying projects;
They have pretty high qualifications, with about 35% of Ukrainian developers ranking mid-level; 20% — senior level; and 10% — team leads.
No doubt, those tech skills are essential, but personal qualities and soft skills are also growing in importance, so one should better understand what to expect when involving Ukrainian developers. This knowledge will help you simplify the hiring process, increase the quality of your hires, and ensure a more effective work environment.
Soft Skills of Ukrainian Developers
Despite all concerns, Western managers who work with Ukrainians share the opinion that local developers make "great" employees. To better understand just what kind of people you'll meet here, check out the 10 prevailing characteristics below. As they say, "Forewarned is forearmed."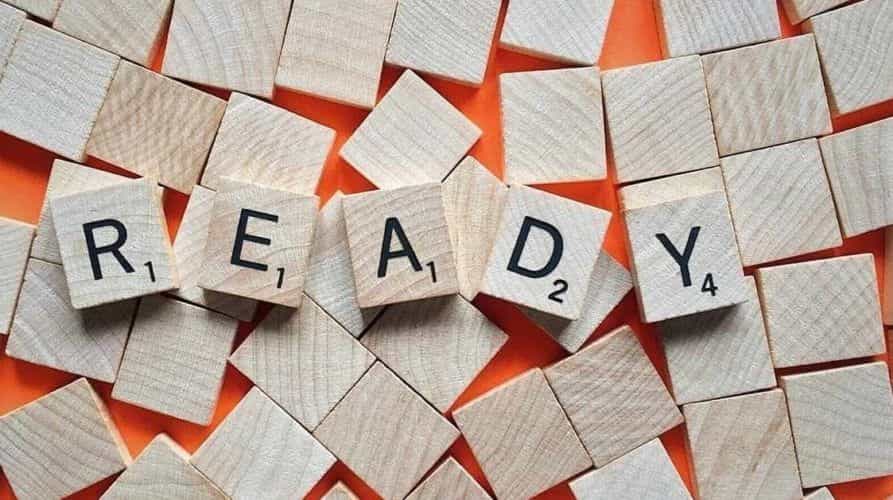 Effective Communication
Ukrainian developers feel comfortable communicating with foreigners. They usually have experience with international clients, mostly from the US and Western Europe. Some tech specialists have foreign education or experience working abroad. Additionally, research by a main local developer portal has found that 80% of IT specialists in Ukraine speak adequate English. This suggests that you'll understand one another well and stay on the same page.
Cultural Similarities
By being located in Eastern Europe, Ukraine shares many cultural similarities with Western countries. You'll notice that most local developers grew up enjoying western series, movies, and music. This means that you'll face similar values and besides, local culture instills a strong work ethic — Ukrainian developers are hard-working and take their responsibilities seriously (like their colleagues from western countries).
Upfront Approach
Sometimes, foreigners may feel that they receive less respect or attention than expected, but usually such an impression has no grounds. Ukrainian developers may smile less than their western colleagues, but they still treat you with proper respect. Even more, you'll notice if something goes wrong, local people are straightforward and share what they think or feel (to quickly find a solution).
Drive, Motivation, and Interest
Ukrainian developers show outstanding results due to their deep interest in technologies. Over three-fourths of Ukrainian developers are enthusiastic about technologies and mostly driven by what they're doing in their job. The most important thing is that over 70% of IT specialists in Ukraine would work in IT even if they didn't need to earn money (according to research conducted by the local developer portal DOU). This being said, Ukrainian specialists are very motivated.
Fair Assessment of Abilities
Ukrainian developers are fair when assessing your tasks and offering help. They will analyze your needs and honestly say if they can assist. You may happen on an idea that Ukrainians would answer with "no" but they only do so if they see no way that they can be of service. If this happens, you should understand that what seems a negative answer (before they start working on your project) in the long run could save you both time and money.
Independence
Ukrainians have often proven great technical and engineering skills. Local software developers inherited this technical culture and transformed it into written code. Their creativity also allows for offering "unconventional" yet effective solutions. That's why you might want to consider some pieces of advice from Ukrainian developers (to ensure that you've chosen the most efficient way).
Reserved Nature

In general, software engineers tend to be more reserved and prefer being separated from others, especially non-tech specialists. Ukrainians are not an exception to this rule, yet this doesn't mean you won't "get along" with them. Developing relationships with your local team may take a bit longer, but they do value good leaders, teams and teamwork (even often referring to team members as "friends"). A great piece of advice would be to learn more about them. Once you do so, you'll see that they are as open-minded and friendly as any others.
Learning Capabilities
The IT world is evolving at a high pace, so developers must put a lot of effort into staying on top of their ever-changing environment (and remaining competitive). Hence, it is important to mention that Ukrainian developers are eager to boost their skills by visiting trainings, conferences, or reading technical literature. Even more, Ukrainian developers have diverse knowledge, so don't be surprised if they start discussing theatre, literature or art in the kitchen.
Teamwork
In Ukraine, software engineers feel comfortable working in a team as well as on their own. They can solve even the most complicated tasks with support from their colleagues. They understand that results may depend on other team members and are ready to join the effort to reach success. Many of them are also positive about working in distributed teams, as they have much experience in outsourcing or outstaffing projects.
Generally, western technology companies have been hesitant about moving their research and development to Ukraine, yet now product companies like Tonic Health, People.ai, and BigCommerce are taking advantage of the local tech talent. They recognize that Ukrainian developers have the necessary hard and soft skills to be a part of a global team.
Would you like to involve Ukrainian software engineers in your project? Let us know if you need any help in opening an office or hiring developers.