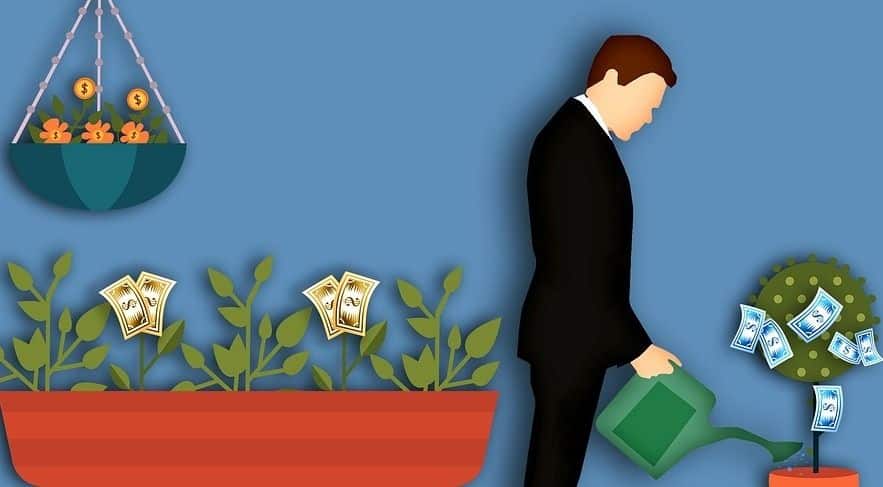 The global IT market is developing by leaps and bounds, and a dire shortage of software engineers becomes more evident. Every year, the demand for tech specialists is growing, and more ventures seek help from external parties. This trend has turned outsourcing and offshoring into the buzzwords heard from every corner.   
Today, many people use the two terms referring to the assistance provided by local or foreign third-party specialists. However, they are not interchangeable. Let's clarify the primary difference between them and what activities each one concerns to use the two terms correctly.   
What's outsourcing?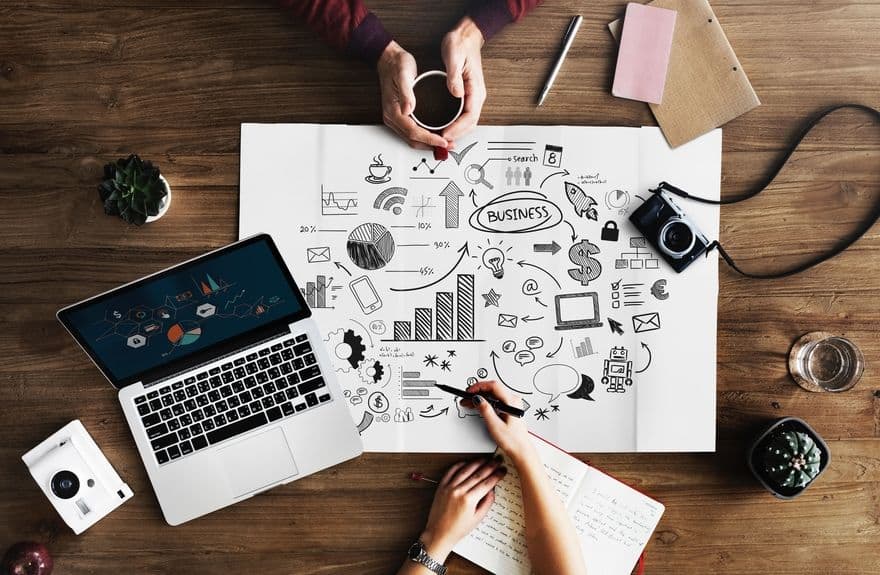 Outsourcing is about delegating tasks to external professionals in your country. It primarily aims at increasing human resources flexibility by engaging more talents and compensating for deficient expertise. Outsourcing is also a great way to have one-time tasks completed without hiring a new person.    
Many large and small firms benefit from such cooperation. While one might question if it is worth the candle, even world-famous companies make use of the possibility.   
A bright example is Slack. Its team succeeded while engaging an external service provider. At the early stage, Slack hired a design firm to help with their product. MetaLab have contributed both to the website and the app. They have also redesigned Slack's logo and created most elements customers see when interacting with the messenger.   
What's offshoring?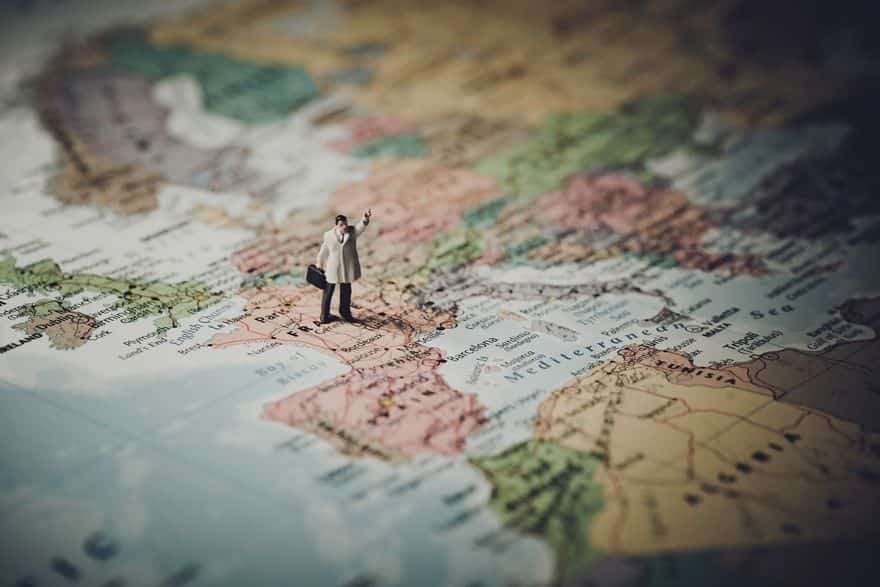 Offshoring is about delegating a part of business processes or tasks to the employees located abroad. It allows organizations to take advantage of lower salaries, reduced taxes, and decreased maintenance costs. Additionally, companies get access to the pool of potential employees with international experience.   
Today, manufacturers, as well as service companies, widely shift their activities to another location. Many world-famous corporations have chosen this model and set up offices, launched factories, or built dedicated teams abroad. One example is the CITI group.   
This leading financial corporation has tested delegating tasks offshore and takes advantage of it. Currently, they are present in the Philippines, India, and Poland. Even more, in 2012, CITI has cut 11,000 positions in its main office to transfer them abroad. Interesting is that 25% of those positions were related to IT.   
What activities are usually transferred?  
As a rule, companies outsource and offshore non-core business processes or the ones that require specific expertise. The services to be delegated include data entry and remote assistance, payroll and accounting, customer care and call centers. Now, it is also becoming more popular to outsource software development.   
However, software development outsourcing works well if it's not your main product. If you're selling, let's say, home appliances, you can easily delegate work on a website. However, if you want to create a messenger like WhatsApp, it is usually more reasonable to engage in-house developers. Alternatively, you can create a dedicated team of developers abroad and make sure they work on your product only.  
What's the difference between outsourcing and offshoring?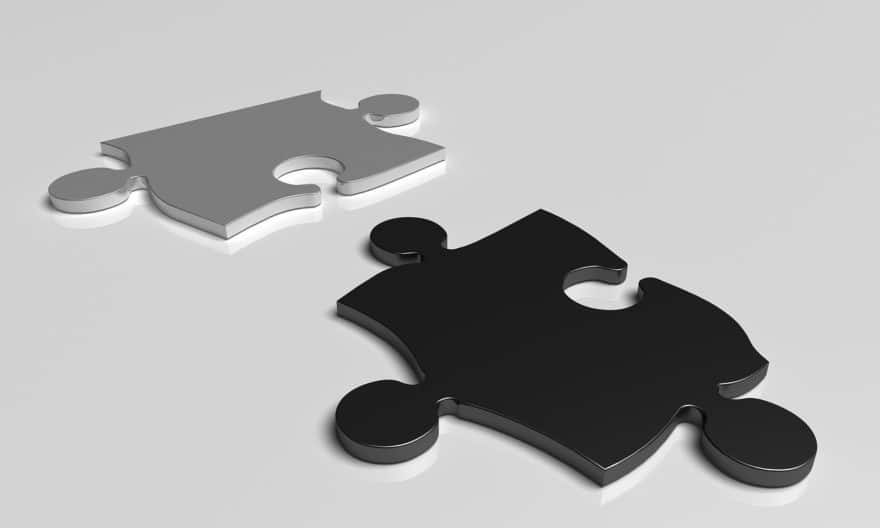 The two models differ in the following:   
Aim. The primary goal behind offshoring is cutting off business costs. For tech companies, it also opens access to talented software developers who are in high demand now. In contrast, outsourcing usually follows the lack of expertise in the company and the wish to focus on the essential.   
Location. With outsourcing, you engage specialists from your country, which means geographic proximity. At the same time, offshoring means going abroad and hiring foreign professionals.   
Activities. Offshoring suggests relocation of complete business processes, like moving a factory to another country or opening a research and development office there. Meanwhile, outsourcing mostly implies delegating non-core work or parts of a project.   
Role of an executor. With offshoring, tasks are performed by your foreign employees. A person or a company working on your task as an outsourcer does not belong to your enterprise and works as a contractor.   
Cultural specifics. Outsourcing takes place in your country, so you shouldn't encounter significant cultural differences. Offshoring involves people from other cultures, which means that results might suffer if your values clash.   
Political undertones. Engaging in outsourcing doesn't imply any political concerns as you create new jobs in your own country. The offshoring model is a little politicized since new workplaces are being created in a foreign country.   
These fundamental differences provide a clear understanding of the value outsourcing and offshoring create. However, you can also come across a mixed form.    
Offshore outsourcing   
Offshore outsourcing often appears the most popular form as it combines the strengths of both models. The practice implies engaging a foreign external company to complete tasks. This may be done for financial reasons or because of the insufficient human resources.   
No matter what the reason, companies that choose this model may encounter cultural barriers or time difference. Yet, most service providers of this type do business with various cultures. Thus, you can lessen such a risk by choosing a reputable international agency.   
Alibaba is a world-famous enterprise that has profited from offshore outsourcing. According to Alibaba, the book by Liu Shiying and Martha Avery, owners initially outsourced development tasks to a firm in the United States. They needed unique talent to create a product able to compete with e-commerce giants, and they found such specialists on another continent.   
Can outsourcing or offshoring replace in-house employees? 
The two business models can help you develop your venture faster and make it more advanced. Yet, some companies prefer in-house teams to manage everything. They may aim at stronger control or higher security of confidential information and trade secrets. Home teams are also a great fit for software product companies and startups.   
In most cases, ventures working on own product prefer having employees committed to a single project. It is true if you develop, for instance, an e-commerce or a trading platform that must be as safe as houses. Since it is your core task, you might feel better about controlling the development process and making changes instantly. It is also better to invest in the training of your employees rather than the third party's ones, right? 
If you want to have your own team and still enjoy the perks of offshoring, you are on the right track. Open an R&D center in a popular IT country, such as Ukraine, for a competent team and lower operational costs. Won't it bring your venture to a new level?