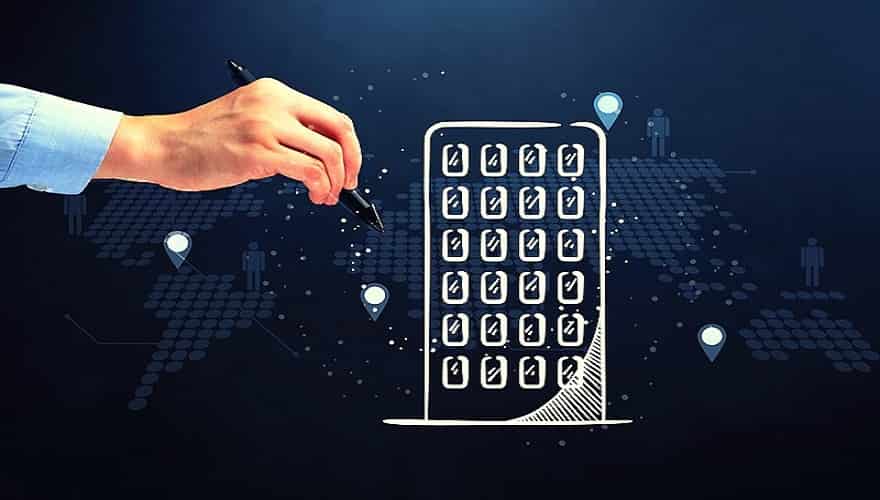 When it comes to opening a new R&D office, companies may feel confused and frustrated. I understand that it is not so easy to build an office on a new location, as it may seem. You may be just unaware of some cultural peculiarities or national mentality. Although Ukrainian culture resembles the European one, chances are that you experience miscommunication. It is like standing in front of the ocean – there is so much hidden and unfamiliar.
Starting a new location is always a challenge. It involves studying labor law and financial structure of the country, analysis of its recruitment market and hiring people, renting an office, software and hardware maintenance, security measures, employment, onboarding etc.
One can hardly imagine a company performing all of these tasks without outer assistance. That is why this article aims at helping you clarify all processes, which R&D management implies.
IT Recruitment for R&D Office
You probably have enough reasons why open R&D in Ukraine. One of them is, of course, a great IT job market. Indeed, there are many skillful developers in Ukraine, but are you sure they are ready to work for a foreign company? It may seem ridiculous but even the most popular American IT companies are sometimes 'no name' firms in Eastern Europe.
My advice is to make the Ukrainian IT industry talk about you more by promoting your company here. Never hesitate to spend money on employer branding, – it will facilitate your life abroad. For example, employer branding accelerates the recruitment process and, as a result, vacancies are filled in within the shortest period of time. The possibility of headhunting, which arises when the company's name is well-known, also explains the effectiveness and essence of employer branding.
Then, you are certainly interested in the hiring process. Since people with common skills are various in number, they are easy to find and hire. Unfortunately, I cannot say the same about Ukrainian IT stars and rare specialists (Java or Node.js developers and others). If you want to hire the best developers, think thoroughly about what you can offer them. Keep in mind that the best IT experts may receive several interview invitations per day. If your company is eager to employ the best staff, try hard to make your job offer the most attractive.
Labor Law
Suppose you have found the dream team, what should the next step involve? If you name employment, you are absolutely right. Companies can hire people as staff members or "private entrepreneurs" (or independent contractors). These two options are the most commonly used in Ukraine. According to Ukrainian law, private entrepreneurs pay an income tax, which makes a constant 5% of one's monthly remuneration. As for staff members, their tax payment comprises 22%. Although the first type of employment helps you save nearly 40% on taxes, it requires a proper organizational structure to be on the safe side.
Nevertheless, take care of all legal issues beforehand and make sure you abide by the law. This will increase trust in your employees and make them feel secured. To get a deeper insight into the payroll system in Ukraine, contact local specialists. They will help you not only to find the most appropriate kind of employment but also to prepare templates of contracts and other documents.
Office for Your R&D Team
When all recruitment and legal processes are already handled, it is high time to think about the infrastructure for your business. By this, I mean place, office, equipment, and many other important things. Using my own experience, I can say that a good office speaks volumes about the company. Do you remember my words about employer branding above? Add a comfortable office to that list.
Another remark should be made when talking about rent. You would probably need a local lawyer and a financial manager to sign a rental/lease agreement. They will count expenses and represent you at the meeting with the tenant. Another important figure in this process is an IT manager, who can go and check the chosen office for you, assess its infrastructure and facilities. An operational manager is supposed to estimate the security level of your future R&D center, as well as its comfort, parking lot, noise level, air-conditioning, etc.
Foreign businesses often miss these simple things in the beginning but face troubles later. For example, unlike in the USA, offices for rent in Ukraine are mostly unfurnished. Not all foreign companies know about this.. The role of an operational manager can be also performed by your site manager, a team lead or a special outsourced person. The main thing is to provide all necessary office support, including such details as bottled water, lunches, coffee or tea. Do not neglect these simple needs because it influences your team a lot. Check out more important details when choosing an office in Ukraine.
Business Trips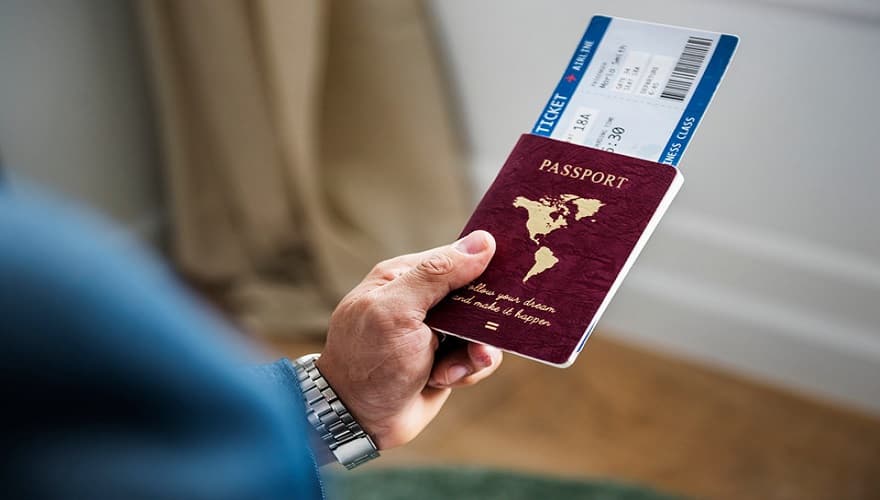 As a rule, tech companies want to adjust their work with R&D centers and invite Ukrainian employees for business trips to the U.S. There the newcomers are introduced to the whole company, have pieces of training and lots of team building events. Business trips also sustain permanent cooperation and communication between several office locations. Here the problem lies only in getting an American visa.
For instance, Ukrainian developers can be rejected in a business visa because their direct income from the USA is viewed as a job agreement. Therefore, to avoid visa issues, pay special attention to the way you employ people.
Finally, I would like to highlight the role of onboarding while doing business in Ukraine. It is always a nice idea to introduce your corporate culture to the Ukrainian team. Involve them in establishing some local corporate values to reach consensus and understand the Ukrainian outlook better.
All in all, building R&D in Ukraine requires much time and effort. Among all other factors, the most challenging is, perhaps, balanced R&D management. Financial support makes no sense without a dedicated team, and vice versa. When every unit works perfectly well not only by itself but also in harmony with the rest team, it causes synergy. Consequently, your R&D center works perfectly well.