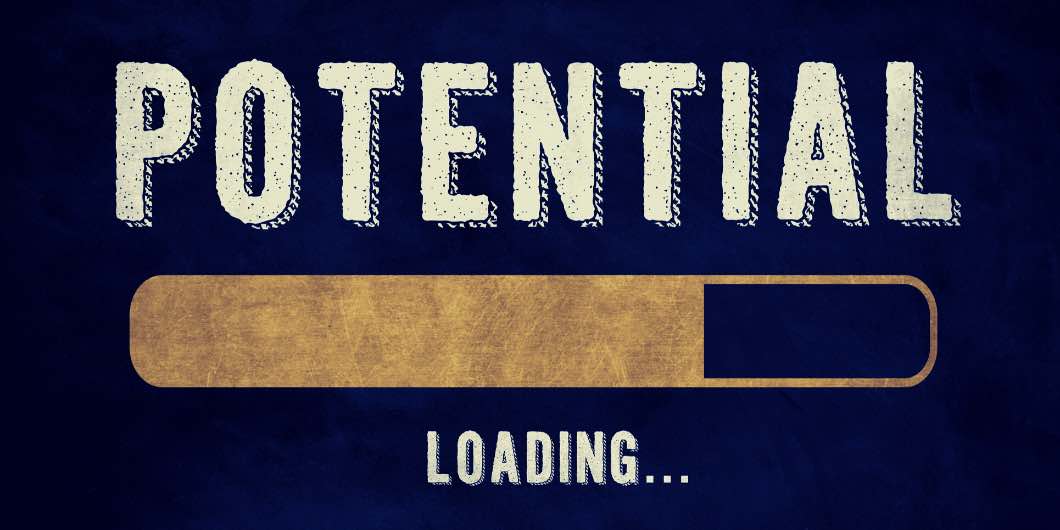 Did you know it costs $5,000 on average to hire and train an HR representative? What else could you do with $5,000 for your business? If you outsource recruiting and other HR functions, you can spend less on your personnel department and focus more on the essential.
You can also be sure you are hiring experienced individuals. Outsourcing companies have the necessary resources, databases, and market knowledge to reduce cost-per-hire.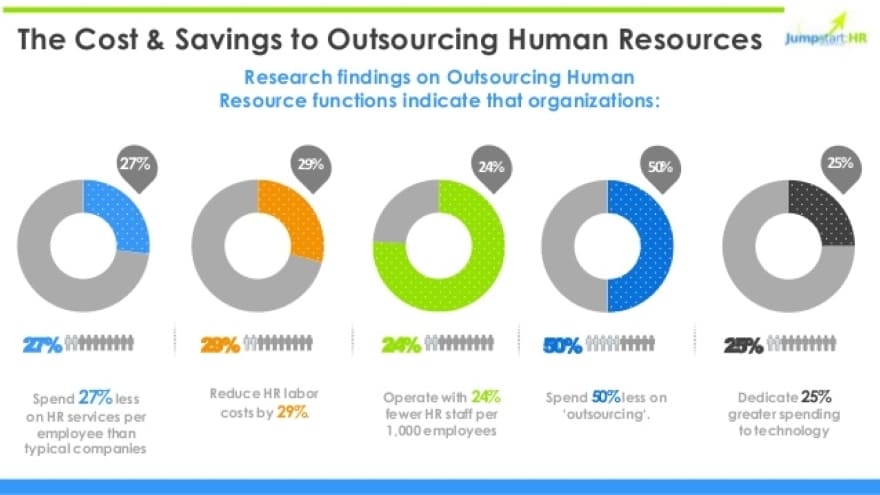 What does Alcor Do?
Here at Alcor, we are a Kyiv-based Ukrainian company with over 10 years of experience in setting development office for Technology companies. With us as your partner, you will receive top recruitment, legal, finance, and HR administration services as well as employer branding advice. Try our comprehensive solution to find top talent and ensure great employment conditions for your hires!
We are always ready to go the extra mile and provide the best customer experience. And we are grateful to Clutch for their recognition of our hard work and expertise.
What is Clutch?
Clutch is a B2B platform that helps businesses showcase their value. It shows off verified reviews that allow ranking firms within the same industry across over 400 categories. With the help of these reviews, Clutch recognized our achievements, and we are grateful to our clients who had left their feedback. It helps us improve our offerings and deliver better services.
In the reviews on the platform, clients praise us for professionalism and expertise. We have worked for them on recruiting, legal services, HR administration, and accounting.
Clients' Reviews about Alcor
In his interview with Clutch, Valeriy Kozlov, the former CEO of PLVISION LLC, commented on our high performance:
"Alcor's business focus is one of their strongest qualities. They have the proper balance of competence and performance. Even in tougher negotiations, Alcor found a creative solution, providing our team with leverage in the argument for negotiations."
We also received positive feedback for our communication skills and attention to detail by an executive at a global software company:
"Alcor's expertise and implementations have enabled us to run our company in the way and at the level we want. We don't always have a solution in mind, but Alcor has answered all of our questions. We couldn't have implemented those best practices without them."
Here's an overview of what another client shared about our services on Clutch: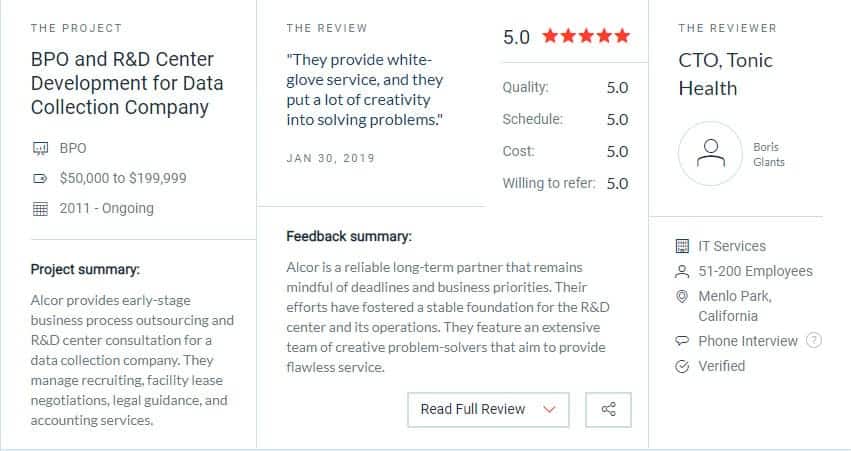 In the reviews above, customers praise us for the expertise and hard work. So we pride ourselves on being recognized as one of the leading companies in the sphere.
There are even more B2B platforms that acknowledge the quality of our work. For instance, The Manifest is a business educational resource that features profiles on top-performing firms. You can check our completed projects and clients, gaining more context on what partnering with Alcor might look like. The Visual Objects platform shows the best tech companies, and we have worked with some of them.
We have already proven to our customers that we deliver the best results, and Clutch makes this information accessible. Maybe you will be the next one to write a review about us there?
We are looking forward to hearing from you!